https://www.youtube.com/watch?v=XGeChRnCzrc
Welcome to Imaginary Creatures
On-screen. On-air. On-line.
We are a visual content production company, based in Perth, Australia, and love creating all forms of visual content including video, animation, virtual reality (VR) & augmented reality (AR) and photographic stills for web, television, cinema, outdoor and experiential. That's why, our motto is on-screen, on-air and on-line.
We're here to partner with you from concept to completion so that everything we create for you has a clear strategy behind it.
We guarantee that our work will exceed your expectations, and just as importantly, that you'll enjoy the creative journey alongside us. Contact us and ask us to tell your story!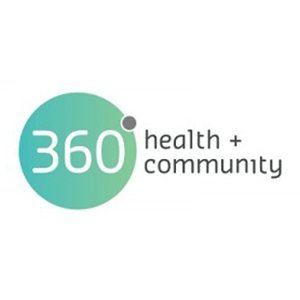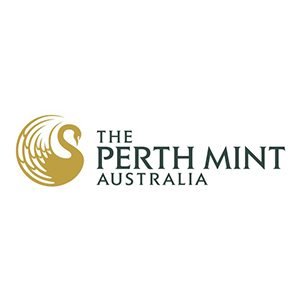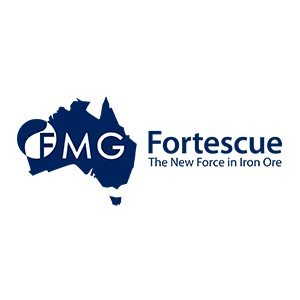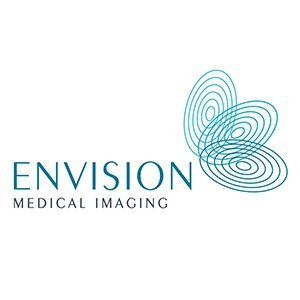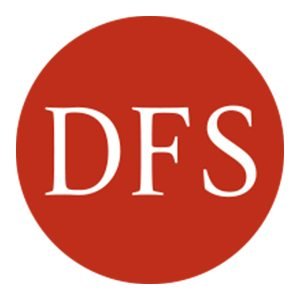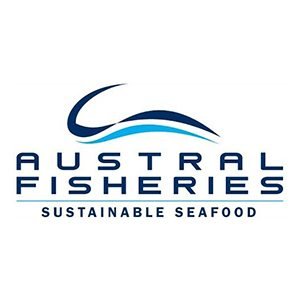 Services
Video
Our video work includes television commercials, social media videos, promotional videos, animations, event videos, case studies, training and interactive educational videos. We can organise a small 2-3 person shoot, right through to a cast of hundreds on major TVC and film productions.
In-house
Working together
We also love developing our own in-house projects, and are always open to working with other like-minded creatives. We work in web, TV and film production – feature films, documentaries, short films and more. Currently we're developing an aviation-inspired series and an indigenous series with an international flavour.
Get in touch
Imaginary Creatures are a one stop solution when it comes to working out YOUR branding, YOUR strategy, YOUR marketing and YOUR website.
Video Content marketing is a strategic approach that we focus on to create and distribute content to attract a clearly-defined audience and, thus, to drive profitable customer action.
Through research and collaboration, we will implement a content campaign that goes hand in hand with your business, to ensure that you reach your targeted audience and achieve your business goals. In addition, we provide full services for the creation of websites, regular updates to your website content, SEO (search engine optimization), e-marketing and social media offerings.
Get in touch
Video has become a key part of your marketing strategy
Video is projected to claim more than 80% of all web traffic by 2019
Adding a video to marketing emails can boost click-through rates by 200-300%
Embedding videos in landing pages can increase conversion rates by 80%
90% of customers report that product videos help them make purchasing decisions
According to YouTube, mobile video consumption grows by 100% every year
64% of customers are more likely to buy a product online after watching a video about it
87% of online marketers are currently using video content in their digital marketing strategies
A third of all the time people spend online is dedicated to watching videos
Video ads now account for more than 35% of all ad spending online
59% of company decision makers would rather watch a video than read an article or blog post